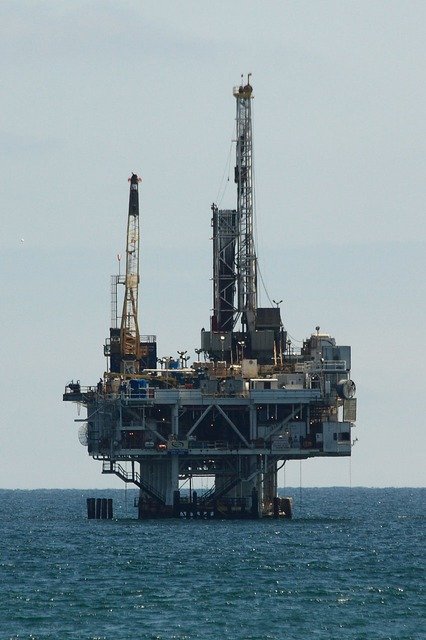 YOUR PARTNER IN PRODUCTION
Oil & Gas Production Personnel &
Glycol Services Contractor
ES&H Production Group is a personnel and services provider focused on the energy sector. We provide both offshore and inland production operators, mechanics, electricians, instrumentation technicians, compliance specialists, safety professionals, and more. Our glycol services division is a team of experts ready to solve any issue, keeping your glycol and gas processing equipment operating efficiently.
The experienced personnel you need to maximize your production uptime, while minimizing your workforce turnover. Let us take all the headaches out of staffing your jobs.
Our team members dedicated their careers to repairing glycol and gas processing equipment. When you want the best product, you need the best partner managing your equipment.
ES&H Production Group is always looking to add great people to our team. We believe that our people are our greatest asset. We take pride in treating all our members like partners in our company.