Your partner in glycol dehydration solutions.
Gas dehydration is vital to ensuring the quality of your final product. You should never trust your glycol system in the hands of just anyone. ES&H isn't just anyone. Thirty years of solving complex environmental issues makes us trusted experts in the industry. So when customers began turning to us with their complex dehydration issues, we delivered the experts.
Our Glycol Services division is a team of individuals who have dedicated their careers to learning the ins and outs of all the major manufacturers of glycol and gas processing equipment. When you want the best for your clients, you need the best partner managing your equipment.
Repairs
We provide technical diagnostics for all major brands and manufacturers of glycol systems. Our depth of experience means we're able to offer emergency troubleshooting and technical solutions to ensure your operations are operating efficiently with minimal downtown. We're experienced in analyzing laboratory results of your glycol samples and thus delivering solutions that are specific to your equipment's issue.
Maintenance
Successful organizations know the value of a great preventative maintenance program. These clients rarely see us in an emergency situation.
With routine, scheduled field visits, we can collect samples, check your filters, and inspect all field equipment, catching any problem areas before they become major setbacks.
Our Specialties
Our specialities include equipment and parts found within glycol systems, and also in oil and gas processing equipment found in and around glycol systems. This includes heater treaters, sludge catchers, dehydration units, contact towers, heat exchangers, separators, valves and controls, burners, pumps, BSL/igniter packages, stack arrestors, flare ignitors, and ASME code and non-code vessels.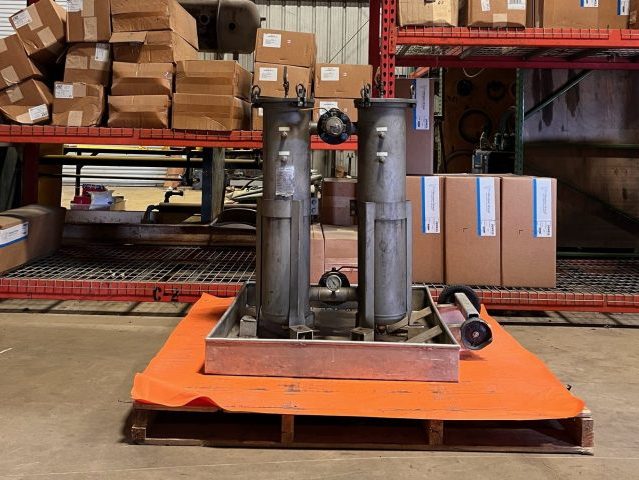 Filters
We offer replacement filter elements, water filters, glycol and carbon filters, amine and carbon filters, and fuel gas filters. We're a major filter distributor of Jonell Systems and Mahle Industrial Filtration USA.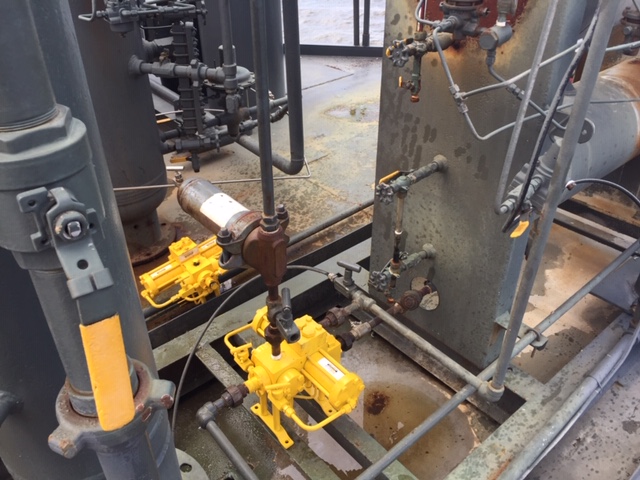 Pumps
We offer reconditioned glycol pumps for sale, or repair and return. We'll also accept your problematic pump in exchange for one of our reconditioned ones, helping you to avoid more costly downtime.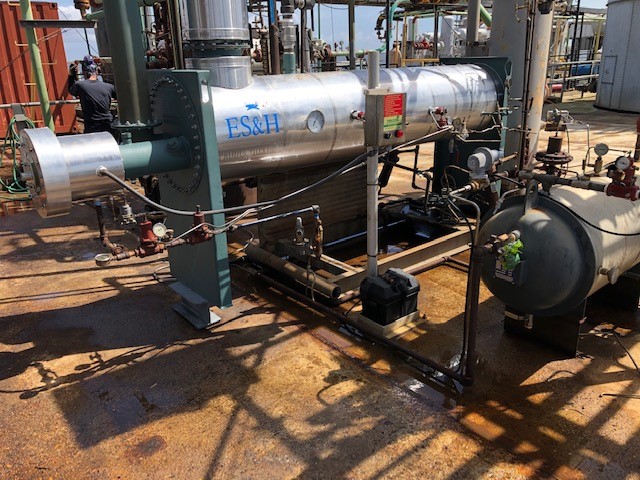 refurbished equipment
We have a wide variety of high-quality refurbished equipment for sale at competitive prices.